Where Success is anchored in Tradition
Select Jefferson County
Jefferson County, Tennessee
Craftsmanship, Care, and Community
Select Jefferson Success
Modern Methods Rooted in Old Fashioned
Know-How
Here, there is a whisper of secret family recipes, yet the key to our success is anything but a secret. There is something special about this place. It's about what we do and how we do it. It's about doing things the right way every time. A long history of commitment to our craft, a passion for improvement, and a strong foundation in educating the next generation make Jefferson County a place where businesses can thrive beyond expectation. Here, iconic brands grow in a global marketplace. Our workforce is strong and vibrant. And a central location combined with solid infrastructure puts the world at our fingertips.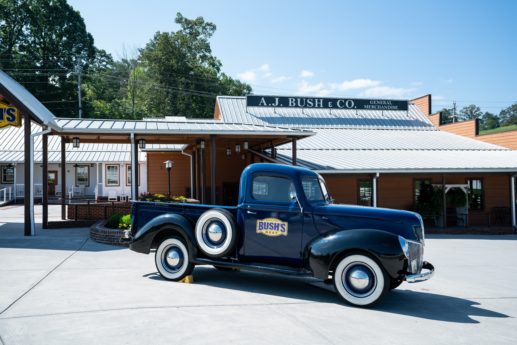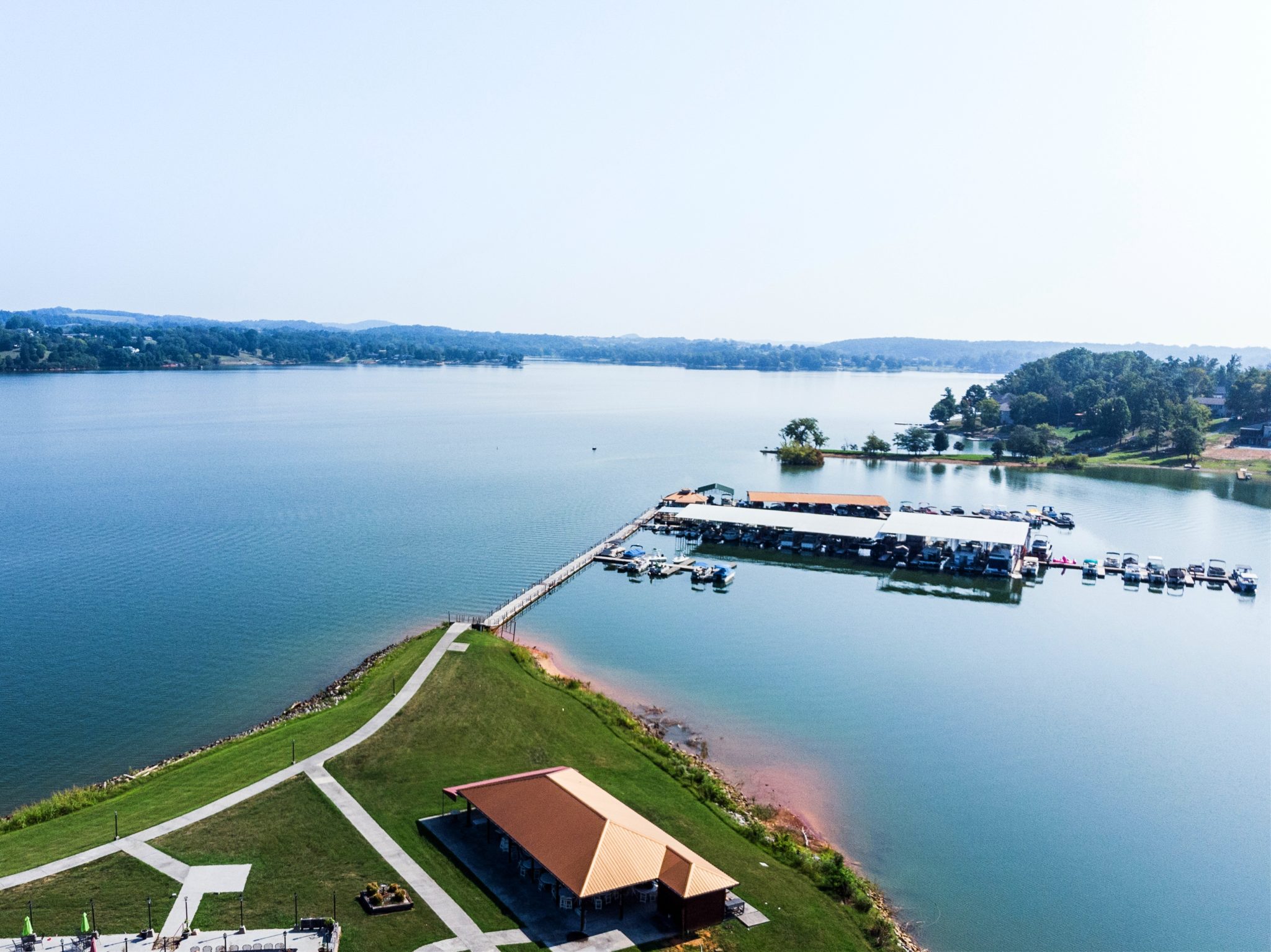 Select Jefferson
Prime Location in the U.S.
Our location at the intersection of Interstates 40 and 81, provides access to the North and Southeast by multiple modes of transportation. Jefferson County has immediate proximity to Knoxville, top-ranked education, and a pro-business climate offering an excellent advantage for any company or project with critical logistical needs.
Jefferson County is rich with natural resources and picturesque landscapes. The county has access to two of the largest TVA lakes in Tennessee. Both lakes have several access points with docks, marinas, boat ramps, campgrounds, and parks as well as some of the most fertile fishing waters in the entire area. The Great Smoky Mountains National Park serve as our backdrop inspiring our daily lives.
Now is the time to Select Jefferson