Jefferson County, also known as the Lakeside of the Smokies, is an oasis of natural beauty with rolling hills, mountain views, and two pristine lakes. In addition to the great outdoors, Jefferson County's convenient geographic location, pro-business culture, and affordability make it an ideal place for residents and businesses to plant their roots.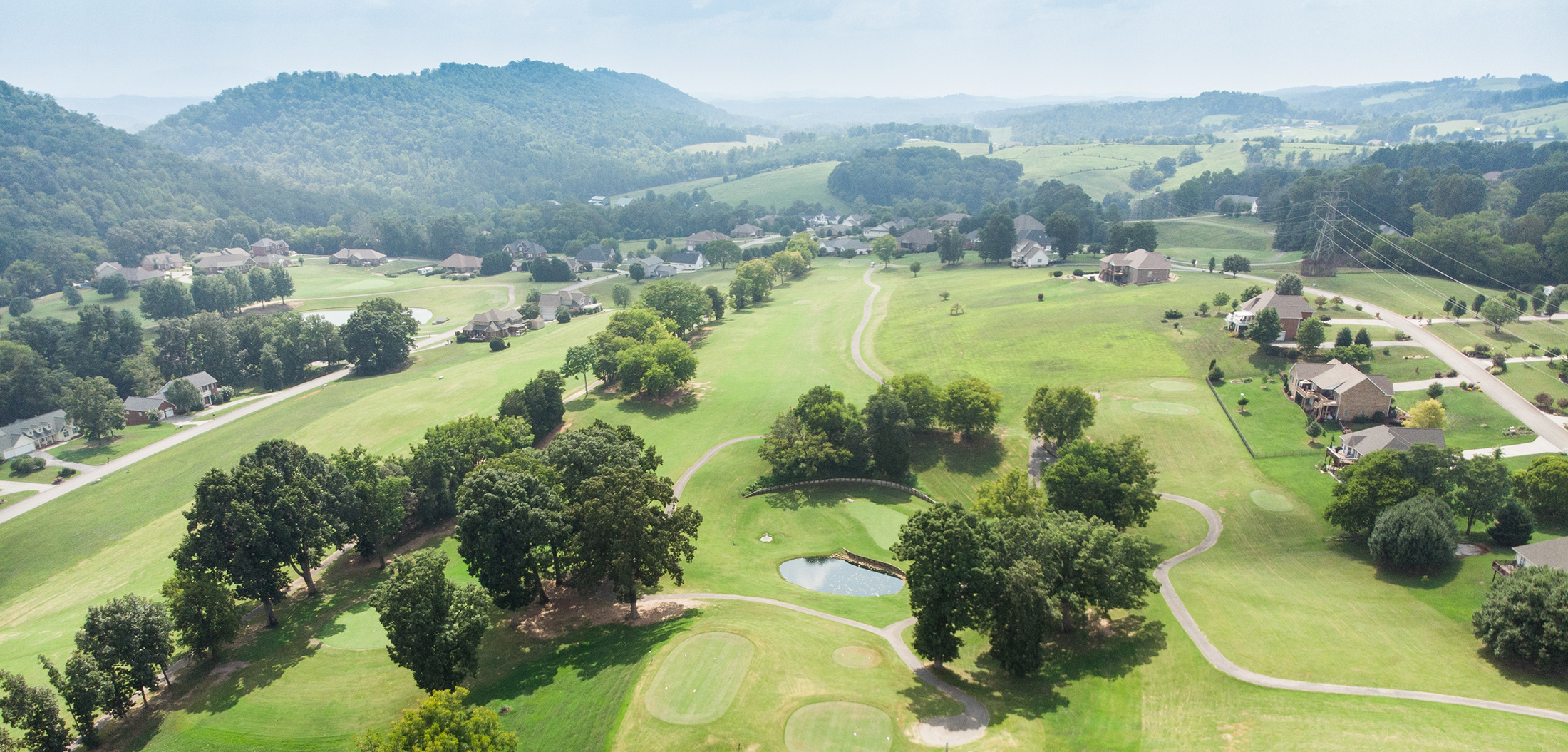 Jefferson County, also known as the Lakeside of the Smokies, is an oasis of natural beauty with rolling hills, mountain views, and two pristine lakes. In addition to the great outdoors, Jefferson County's convenient geographic location, pro-business culture, and affordability make it an ideal place for residents and businesses to plant their roots.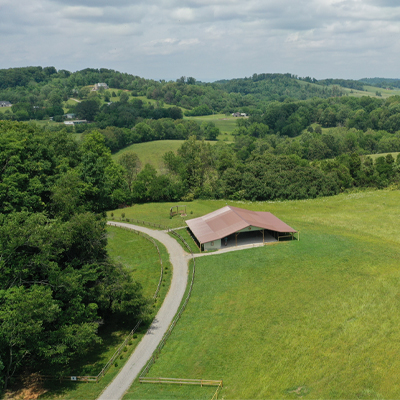 A high quality of life, low cost of living, and a picturesque landscape make Jefferson County a great place to call home. Residents enjoy the small-town way of life with friendly neighbors, a strong sense of community, and low crime rates. However, they still have quick access to larger cities–Knoxville, Johnson City, and Chattanooga–as well as popular tourist destinations—Gatlinburg, Pigeon Forge, and The Great Smoky Mountains National Park. With schools that exceed state and national averages, universities and technical colleges, ample job opportunities, and affordable housing, if you work hard in Jefferson County, you will succeed. 
Location & Infrastructure

While Jefferson County is made up of rolling hills, forests, lakes, rural communities, and small towns, it is not isolated. Jefferson County is well connected to major cities and markets through multiple transportation channels. Waterways, airports, railways, and major interstates in and around Jefferson County form a strong transportation network that provides businesses with easy access to national and international shipping routes.
Additionally, the state of Tennessee is #1 in the United States for employment concentration in distribution and logistics, so there's plenty of manpower to get goods moving.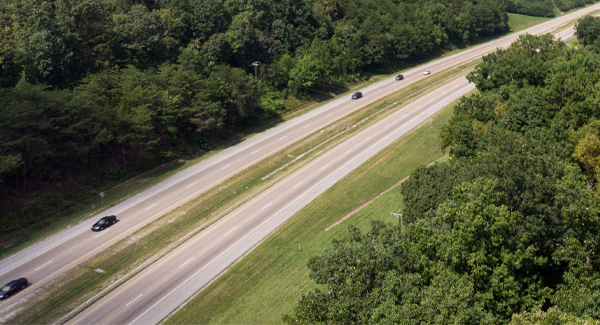 Located at the intersection of two major interstates—I-40 and I-81—and a 30-minute drive from I-75, over-the-road transport is easily accessible from Jefferson County. In fact, 70% of the United States' population is accessible within a day's drive.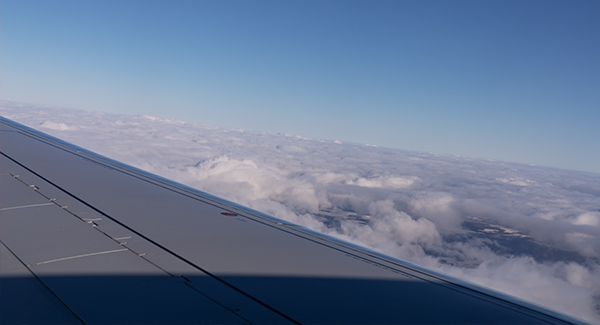 There are 3 airports in close proximity to Jefferson County. The closest general aviation airport, Morristown Regional Airport, is just 18 miles away. McGhee Tyson is located 45 miles away in Knoxville, TN, and Tri-Cities airport is only an hour away.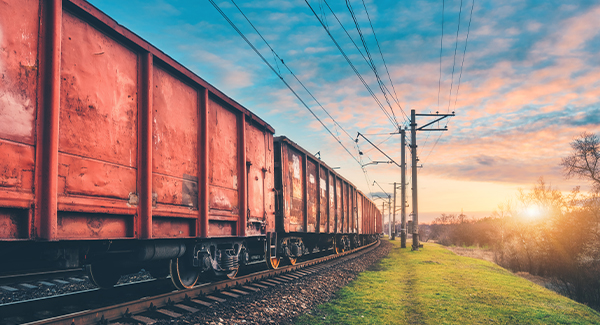 For rail transport, businesses can utilize Norfolk Southern Corporation from within county limits. Norfolk Southern Corporation is a major railway company with 19,300 route miles covering 22 states and Washington DC.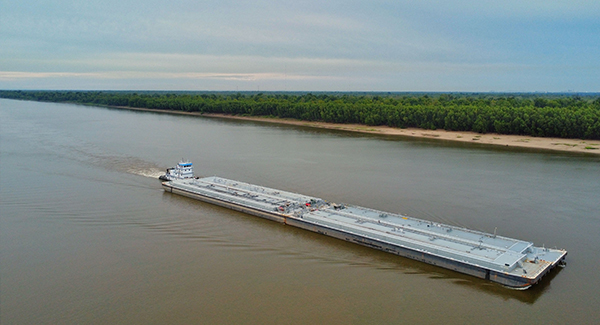 Did you know that over 50 million tons worth of goods, including raw materials and machinery, are transported via the Tennessee River each year? A commercial port is located in Knoxville, just 30 minutes outside of Jefferson County. This valuable waterway connects to other inland channels and the Gulf of Mexico.
Jefferson County has a solid infrastructure that is built to support businesses of all sizes and a growing population and economy.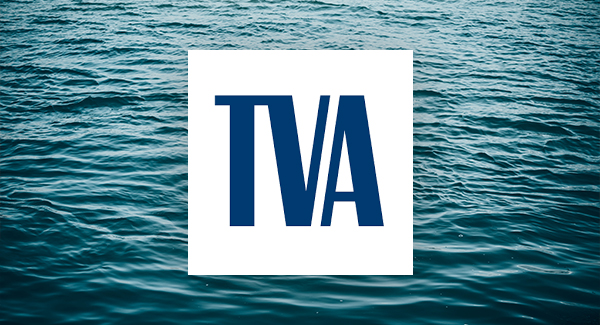 Tennessee Valley Authority
TVA was founded in the 1930s as part of President Roosevelt's "New Deal" to boost economic growth in the region. In a way TVA continues to do so today, providing dependable power so that businesses and communities can thrive. We can thank TVA for creating gorgeous Cherokee Lake and Douglas Lake with the construction of Cherokee Dam and Douglas Dam. These hydroelectric power sources generate clean renewable, and affordable energy.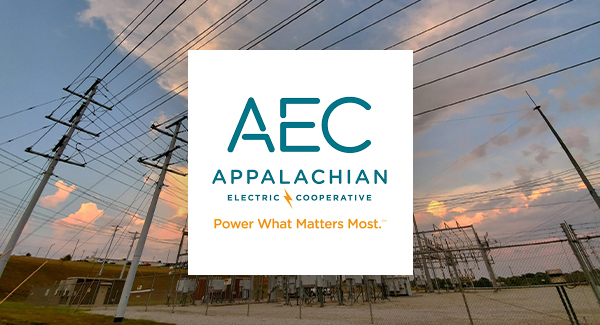 Appalachian Electric Cooperative
AEC distributes TVA electricity across Jefferson County and surrounding areas. AEC leading the charge into the future in Jefferson County by installing a network of over 1,600 miles of fiber optic cables. They provide dependable power to over 50,000 members, including more than 42,000 residences and 7,000+ commercial properties. AEC offers an energy efficiency loan program and an energy assistance program (empower) to help elderly and disabled customers pay their utility bills.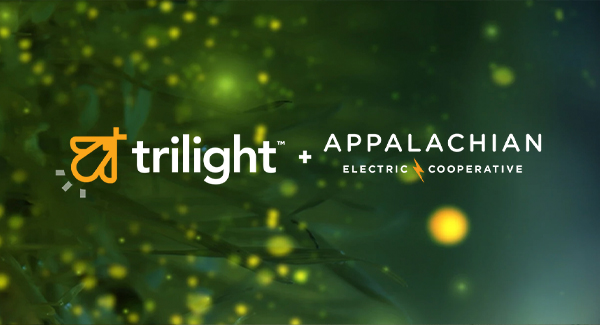 WiFi is out and Fiber is in! Access to a fiber network provides superior speed and dependability, it's a great asset for businesses and a convenient service for residents to take advantage of. Thanks to Trilight, Jefferson County has four municipalities that are each certified as a "Gig City" with 10+ gig download speeds and impressive bandwidth available.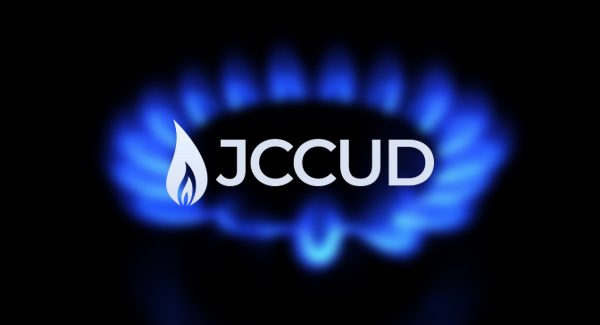 Jefferson-Cocke Utility District  
JCCUD provides natural gas and propane with a focus on safety and customer service. They also offer rebates and incentives for new service customers.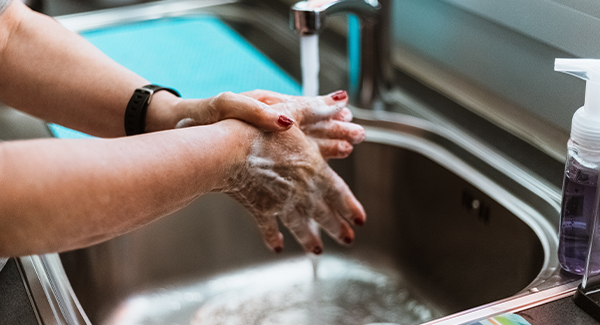 County Seat: Dandridge, TN
Metro Area: Morristown, TN
Average Household Income: $51,900.00
Average Property Value: $154,800
(National Avg: $229,800)
Median Rent for Apartment: $750
Homeownership Rate: 75.7%
(11.3% higher than national average)
Cost of Living Index: 77.3
(Jefferson County is 22.7% more affordable than the US average) 
Predicted Job Growth over the next 10 Years: 39.1%
High School Graduation Rate
(10% higher than national average)
Population with Associate Degree or Higher
Population with Bachelor's Degree or Higher
Manufacturing: 15.61%
Retail Trade: 13%
Healthcare & Social Services: 10.19%
Hospitality and Food Service: 10.19%
Education: 7.93%
Other: 43.08%

Healthcare & Social Services
Hospitality & Food Service
ESTABLISHMENTS BY INDUSTRY
Service & Public Administration
Hospitality & Food Service
Healthcare & Social Services
Professional & Technological
MAJOR INDUSTRIAL EMPLOYEERS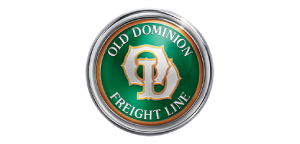 Old Dominion Freight Lines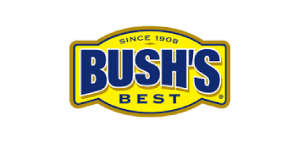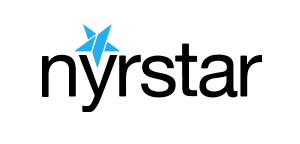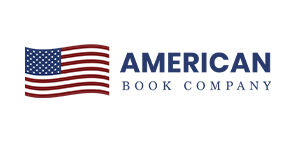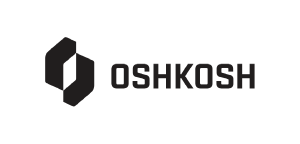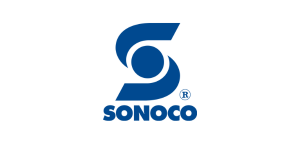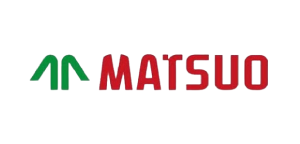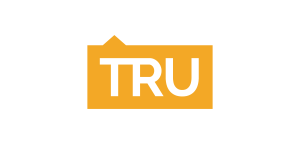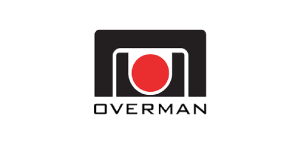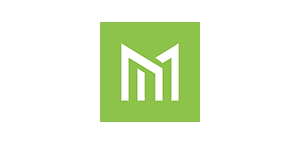 Masonite International Corp
Footwear Industries of TN
The statistical benefits of conducting business and living in Jefferson County include the tax structure, strength of labor force, and affordability.
Low tax rates in Jefferson County and the state of Tennessee are a major financial advantage for businesses and residents.
State Income Tax on Wages
Tax Rates by Municipality
Residential Property

25%

25%

Commercial & Industrial Property

40%

40%

Business & Personal Property

30%

30%

Public Utility

55%

55%
Jefferson County businesses have access to a long list of local and state incentive and grant programs. These programs are designed to reduce costs, support financial health, and provide opportunities and funds so that businesses can succeed and grow. 
The Jefferson County and Jefferson City Industrial Development Boards (IDB) offer tax abatement incentives including the Payment in Lieu of Taxes (PILOT) program. This is an abatement on the real or personal property taxes related to a new or expanding business' project. These incentive programs are based upon capital investment, new jobs created, and the wages associated with those jobs.
The Tennessee Valley Authority (TVA) offers several incentives and grant programs that benefit businesses in their service area. The Valley Incentive Programs (VIP) support economic growth by assisting new and growing businesses, rewarding top performing companies, and providing helpful financing options with minimal risk.