Predicted Job Growth over the next 10 Years: 39.1%
Manufacturing: 15.61%
Retail Trade: 13%
Healthcare & Social Services: 10.19%
Hospitality and Food Service: 10.19%
Education: 7.93%
Other: 43.08%

Healthcare & Social Services
Hospitality & Food Service
ESTABLISHMENTS BY INDUSTRY
Service & Public Administration
Hospitality & Food Service
Healthcare & Social Services
Professional & Technological
MAJOR INDUSTRIAL EMPLOYEERS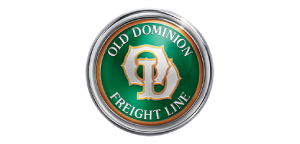 Old Dominion Freight Lines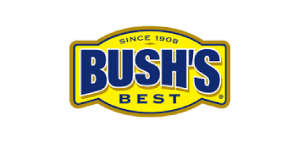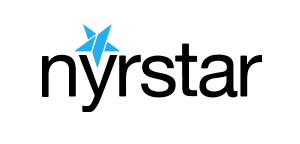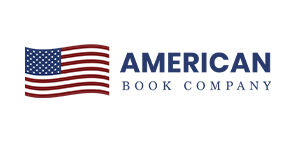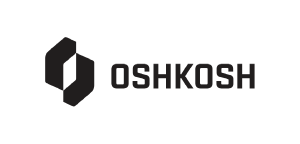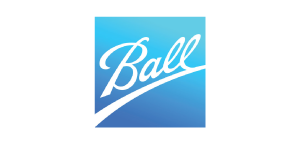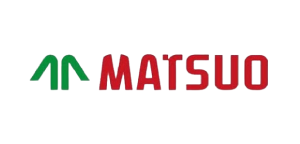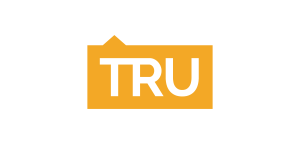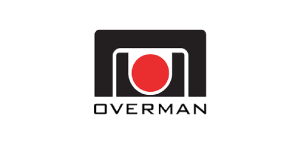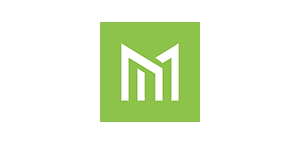 Masonite International Corp
Footwear Industries of TN
Looking for a job in Jefferson County? There are tons of great opportunities.
The Tennessee Department of Labor & Workforce Development is there to help you find the right position and get hired! Learn new skills and find the information you need to navigate the job market and hiring process online or locate an American Job Center for expert guidance. There are several locations in East TN.
The Apprenticeship TN program creates a strong foundation for a successful career in a skilled trade. An apprenticeship provides motivated individuals with the opportunity to learn from experienced professionals and establish connections within their chosen industry. The Apprenticeship TN program currently has 364 active programs and 7,276 apprentices.
The Apprenticeship TN program is an asset for participating businesses as well. Apprenticeships attract new talent and establish a pipeline of well-trained skilled workers. Learn more about sponsoring, joining, or starting a new apprenticeship program.
Preparing for Tomorrow, Today
In Jefferson County, we believe that the greatest asset of any business or community is its people. That's why we are invested in the development of future talent and career advancement through excellence in all educational avenues.
There are seven higher education institutions in the greater Jefferson County area. These award-winning institutions drive workforce development, provide opportunities for individual achievement, and promote economic growth.
Local access to higher education strengthens the next generation of workers and supports a consistent flow of skilled and educated job candidates. With everything from master's degree programs to industry training programs, Jefferson County is well-equipped to support current businesses and welcome new businesses across industries.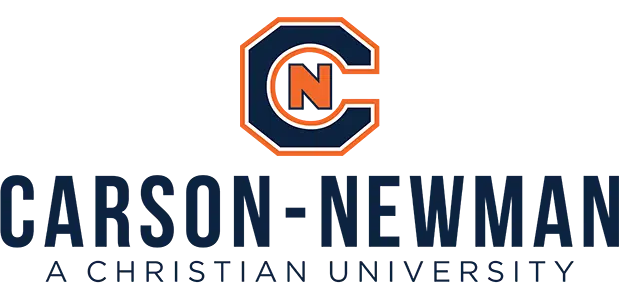 Carson-Newman University
Carson-Newman is a liberal arts college built on Christian principles. Founded in 1851, Carson-Newman has a long history of academic excellence and continues to receive national accolades and recognition as one of the top colleges in Tennessee. CNU offers an array of bachelor's and master's degrees programs, small class sizes, on-line and in-person programs.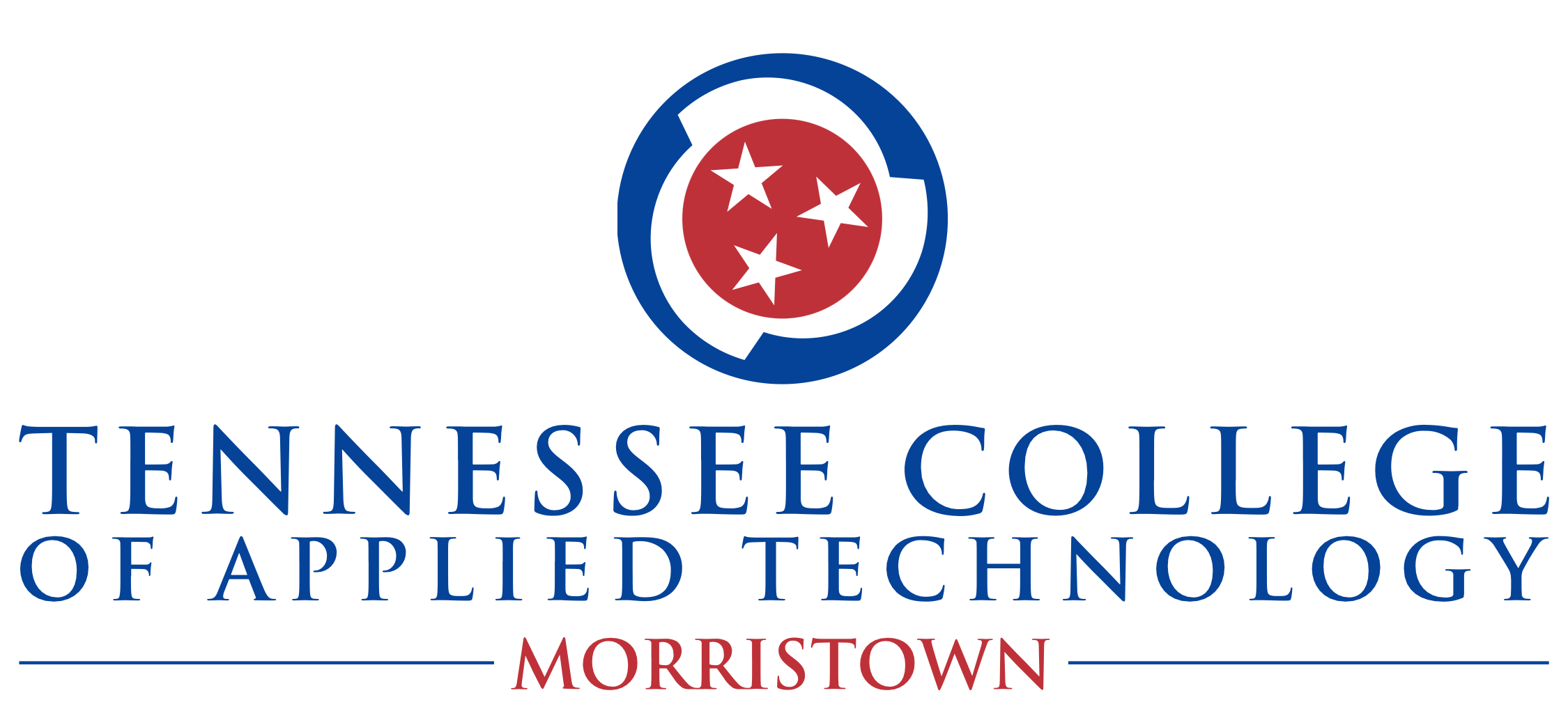 The Tennessee College of Applied Technology
The Tennessee College of Applied Technology serves as the premier supplier of workforce development throughout the State of Tennessee with 27 locations across the state. Jefferson County works closely with TCAT Morristown and supports nearby TCAT Knoxville. TCAT programs include automotive technology, computer information, machine tool technology, welding, diesel power equipment technology, and more.

The University of Tennessee – Knoxville
Founded in 1794, UT is big on tradition and proud of humble beginnings as the first public university chartered west of the Appalachian Divide. The University of Tennessee is a public research institution that embodies excellence in teaching, research, scholarship, creative activity, outreach, and engagement.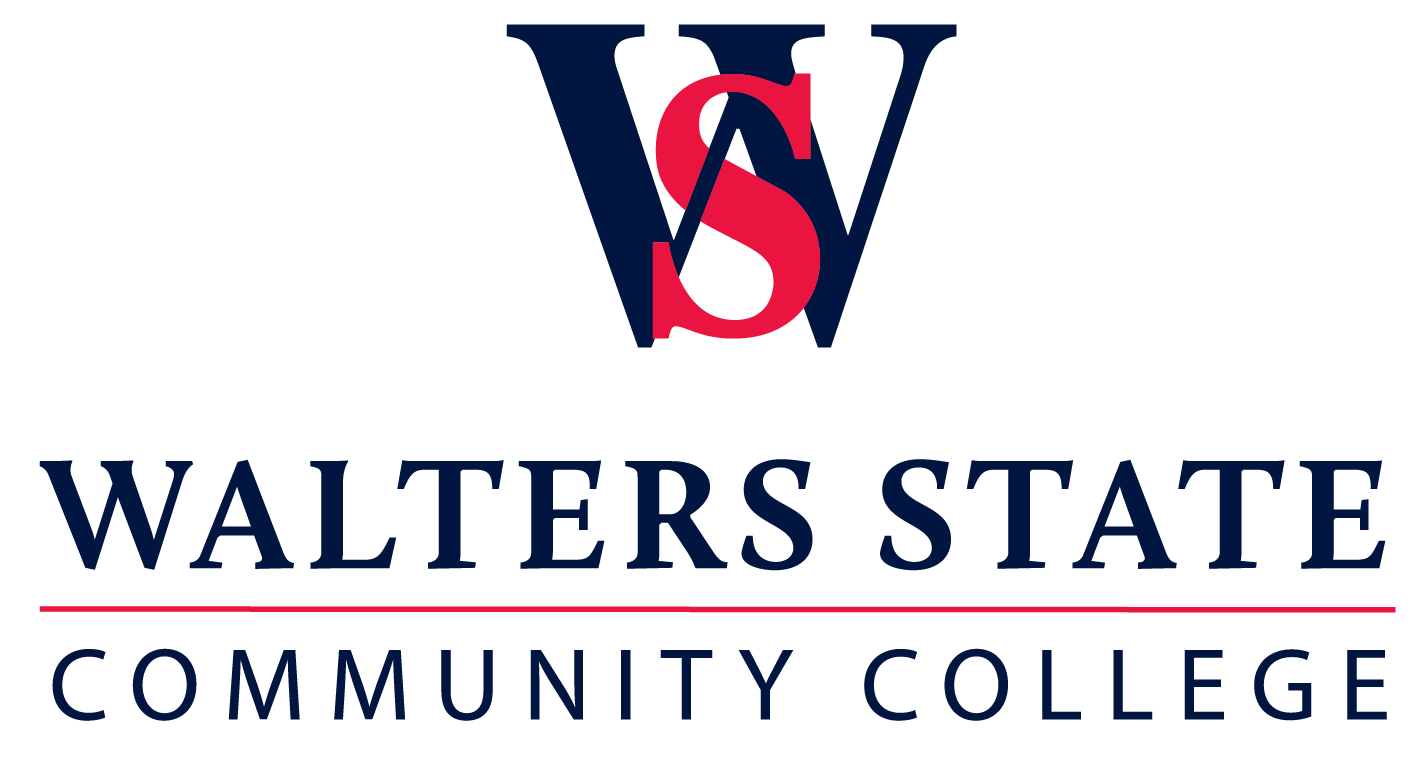 Walters State Community College
Walters State is a learning centered, comprehensive community college established in 1970 to provide affordable and quality higher education opportunities for the residents of East Tennessee. WSCC was named Community College of the Year by the Tennessee Board of Regents in both 2022 and 2023. They offer an extensive catalog of Associate Degree and Technical Certificate programs.
Higher Education Resources
Tennessee Promise and TN Achieves are valuable resources in Jefferson County and across the state. These programs provide young Tennesseans with guidance and financial support to achieve their higher education goals. The TN Promise is a scholarship that provides high school graduates with the opportunity to attend community or technical college for FREE. TN Achieves collaborates with the TN Promise to encourage high schoolers to pursue higher education. Mentors and advisors from TN Achieves serve nearly 90% of high school seniors in TN, helping them develop educational and career plans, guiding them through the TN Promise application process, and so much more.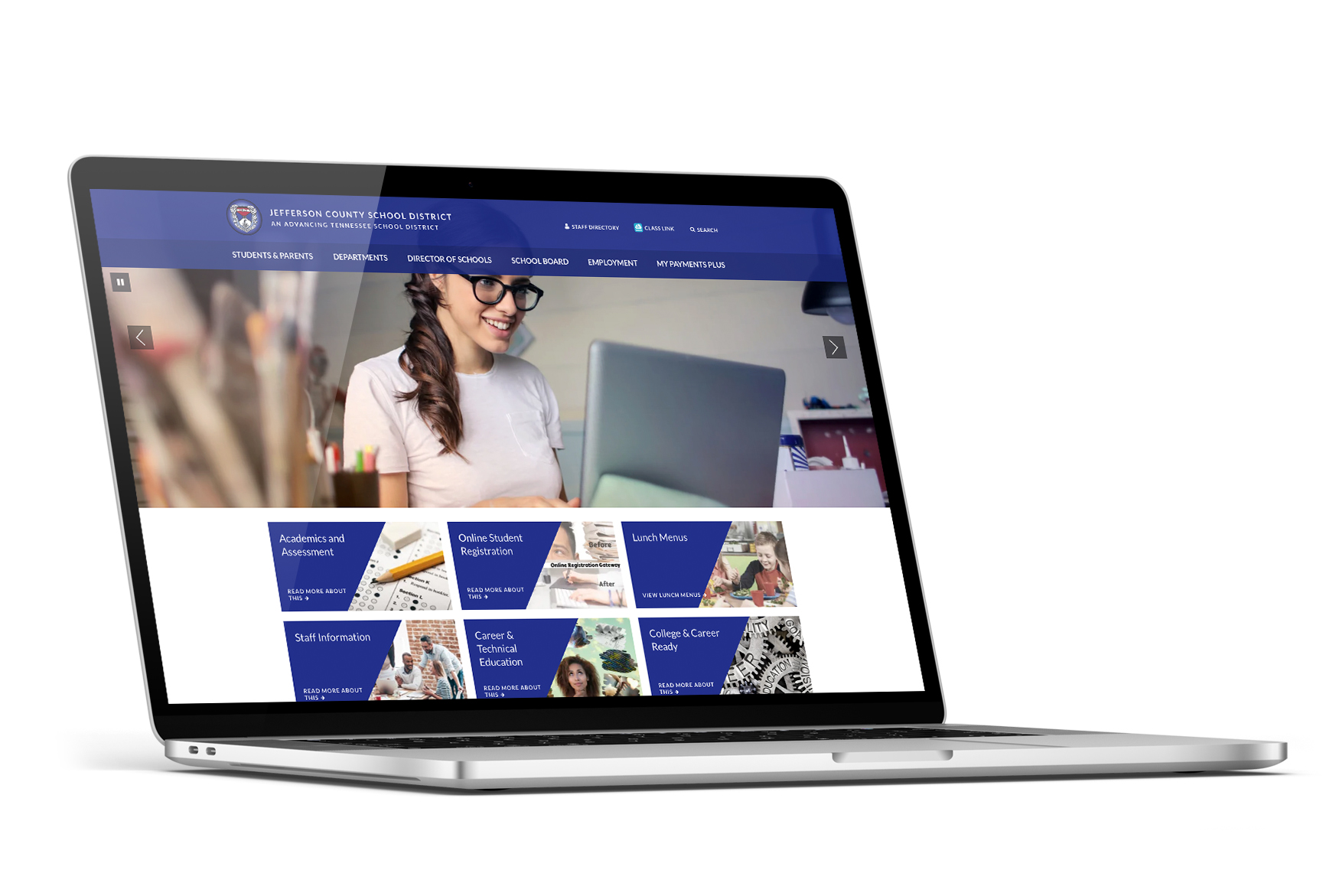 Jefferson County Schools
The Jefferson County School System is committed to preparing the youth of Jefferson County for higher education opportunities and promising professional futures. 11 public schools and 1 private institution serve 7,500 students with a 16:1 student-teacher ratio and boasts a 95% graduation rate, higher than the state and national average.
8 Elementary Schools
2 Middle Schools
2 High Schools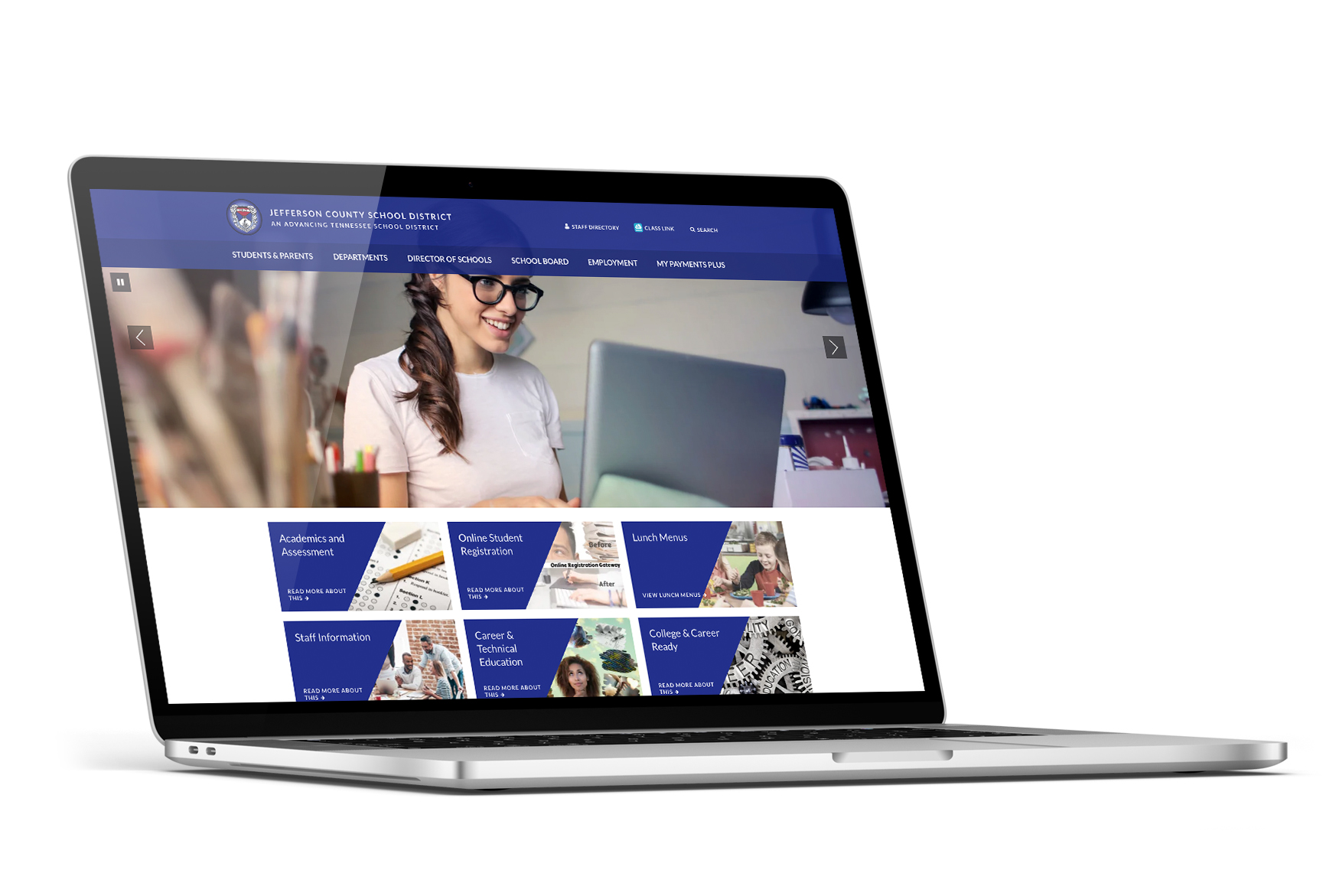 Lakeway Christian Academy
There is also a private school located within Jefferson County–Lakeway Christian Academy. Located on a 44+ acre campus in White Pine, TN, Lakeway provides over 600 middle and high school students with a quality, faith-centered education. In addition to a strong academic curriculum that offers over 100 courses, LCA has an impressive list of extra-curriculars including 16 athletic teams, band, chorus, theatre, visual arts, robotics, and debate team.