Jefferson County is a dynamic community positioned to become one of the state's fastest growing counties. A skilled workforce, ideal geographic location, business-friendly atmosphere, ample land, and valuable natural resources, set businesses up for success and growth. Three major interstates I-40, I-81, I-75, air, rail, and waterway transport provide valuable access to massive markets and key shipping routes.
With a high quality of life, low cost of living, quality education, mountain views, and beautiful lakes, Jefferson County is an ideal place to put down roots.
If you have questions or would like additional information about Jefferson County, please contact us today!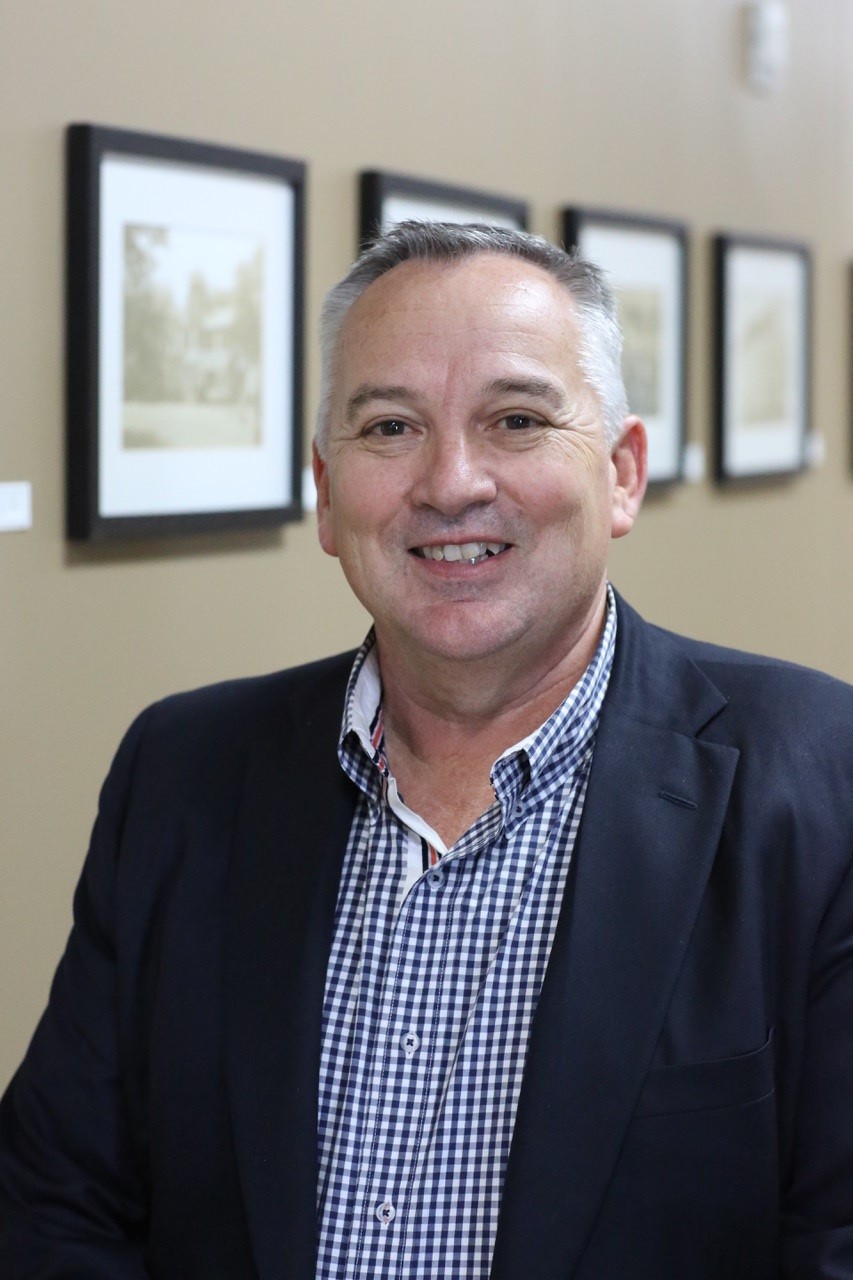 With a background in the retail industry, Joe has over 40 years' experience in business management and development. He firmly believes that "if you are not changing, you are not growing."
He took the role as Executive Director for the Jefferson Alliance in 2022 and has been intrinsic in the development of the Alliance's programs including workforce development, commercial retail support, and industrial recruitment.
A lifetime resident of East Tennessee, Joe has lived with his family in Jefferson City for the past 30 years and has a strong connection to the local community.