Industry
Skillful Workers, Diverse Sectors
Industry sectors in Jefferson County include transportation, food and agribusiness, electrical, printing and imaging, and advanced manufacturing. Businesses within Jefferson County, Tennessee are situated strategically with access to major transportation routes. The workforce in the area boasts skillful and ready employees. Small businesses thrive in a place where success is established by hard work, dedication to craft, and elevated by cutting-edge technology.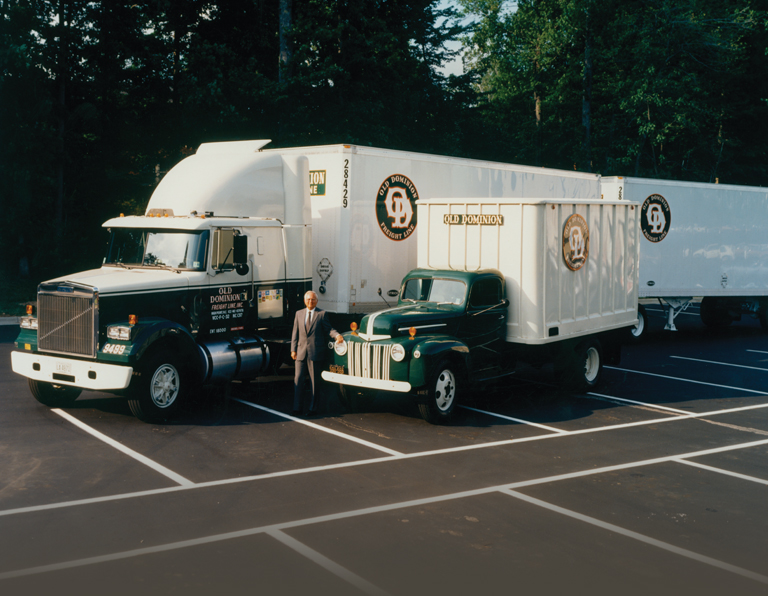 INDUSTRY LEADERS
With rich natural resources and a central hub to transportation, these global and renown industries make their home in Jefferson County, Tennessee.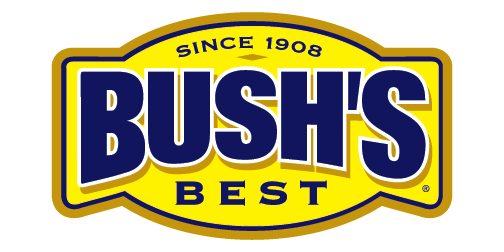 Founded in 1903 by A.J. Bush, Bush's Beans has prospered in Jefferson County due in part to access to natural resources and transportation routes connecting the industry to major markets.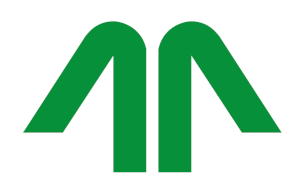 Headquartered in Japan, Matsuo manufactures and sells precision springs, temperature sensors, resin molded and specialty machines, and products. Jefferson County is home to its automotive division.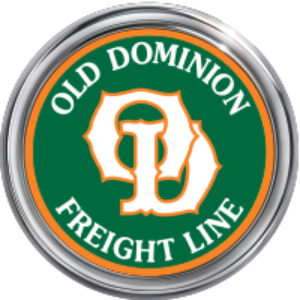 The official freight carrier of Major League Baseball and providing regional and global service since 1934, the company has a network of 235 service centers and has approximately 41,000 tractor trailers.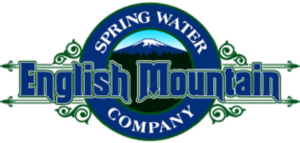 Located within 500 miles from 70% of the U.S. population, John Burleson, founder, chose this promised land to build his business around world-class drinking water.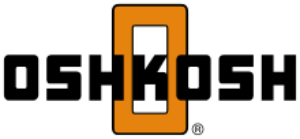 Designing the world's toughest specialty trucks and access equipment for defense, concrete placement, refuse hauling, and more, Oshkosh has global manufacturing sites employing 15,000 worldwide.