The Jefferson Alliance has formed partnerships with other entities that serve valuable roles in the Jefferson County community. By working together, these organizations, governmental bodies, and cities can support one another in their individual missions and the overarching mission of making Jefferson County great!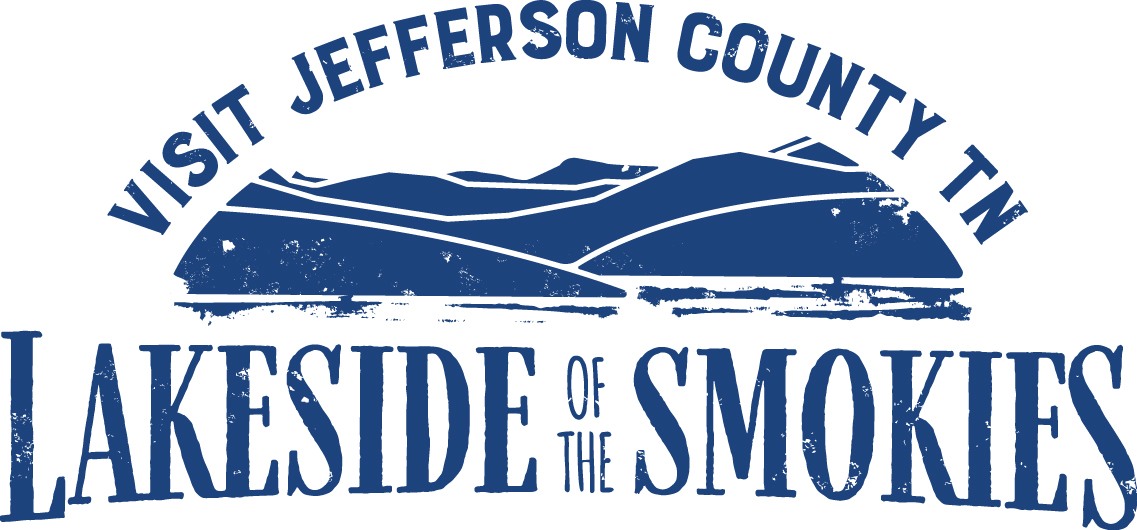 Visit Jefferson County
Outdoor adventures, lake vacations, campgrounds, B&B's, and mountain views, bring visitors from far and wide to Jefferson County. Unique stores, local restaurants, and a packed event calendar keep guests entertained and eager to come back for more. Two of the best fishing destinations in Appalachia, Douglas Lake and Cherokee Lake, attract fisherman in pursuit of Bass and Crappie.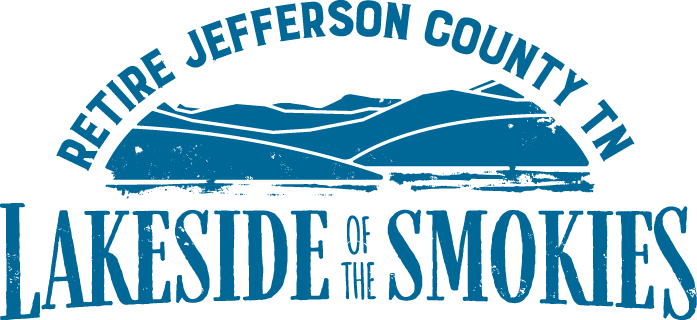 Retire Jefferson County
Whether you're looking for the right place to spend your golden years right now or down the line Jefferson County should be at the top of your list. Two beautiful lakes, miles of shoreline, mountain views, and a short drive to the Smoky Mountains, make the Lakeside of the Smokies the perfect retirement community for outdoor adventurers and those who want to relax and enjoy the scenery. Charming small towns and close proximity to bigger cities and tourist destinations (Knoxville, Asheville, Gatlinburg, Pigeon Forge) offer the perfect balance and provide visitors with plenty to do. Finally, there is no state or local income tax, no tax pensions, affordable cost of living, and low property taxes, so you'll be able to enjoy your retirement to the fullest!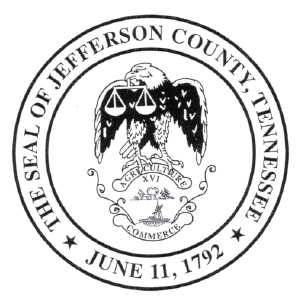 Jefferson County Government
The Jefferson County Government honors the history of the area while preparing for the future. Elected officials and county offices are dedicated to ensuring a great quality of life for residents, helping businesses succeed, and creating great visitor experiences. They provide valuable resources and information to everyone in the county and are constantly looking for ways to support the community.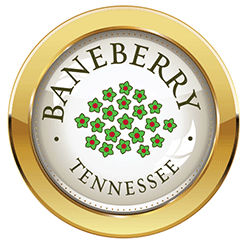 Baneberry
Forty miles east of Knoxville, this residential community is filled with attractively landscaped homes offering spectacular views of the Great Smoky Mountains.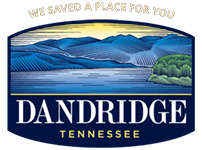 Dandridge
Dandridge has been the county seat of Jefferson County since 1792 when the county was first organized and is the second oldest city in the state of Tennessee.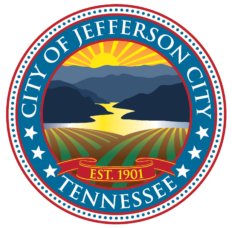 Jefferson City
Jefferson City is one of the largest cities in Jefferson County and is the home of Carson-Newman University, a private liberal arts university that consistently achieves national acclaim.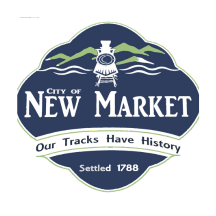 New Market
New Market was once home to famous writer Francis Hodgson Burnett, author of noted classics The Secret Garden and The Little Princess. The beautiful rolling hills and scenic views of New Market must have provided inspiration for Burnett's writings.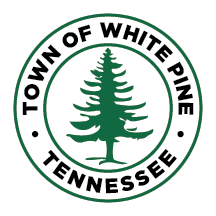 White Pine
With sparkles of sunshine reflecting off Douglas Lake and having the splendor of the Great Smoky Mountains as a backdrop, it would be hard to find any location more beautiful than White Pine.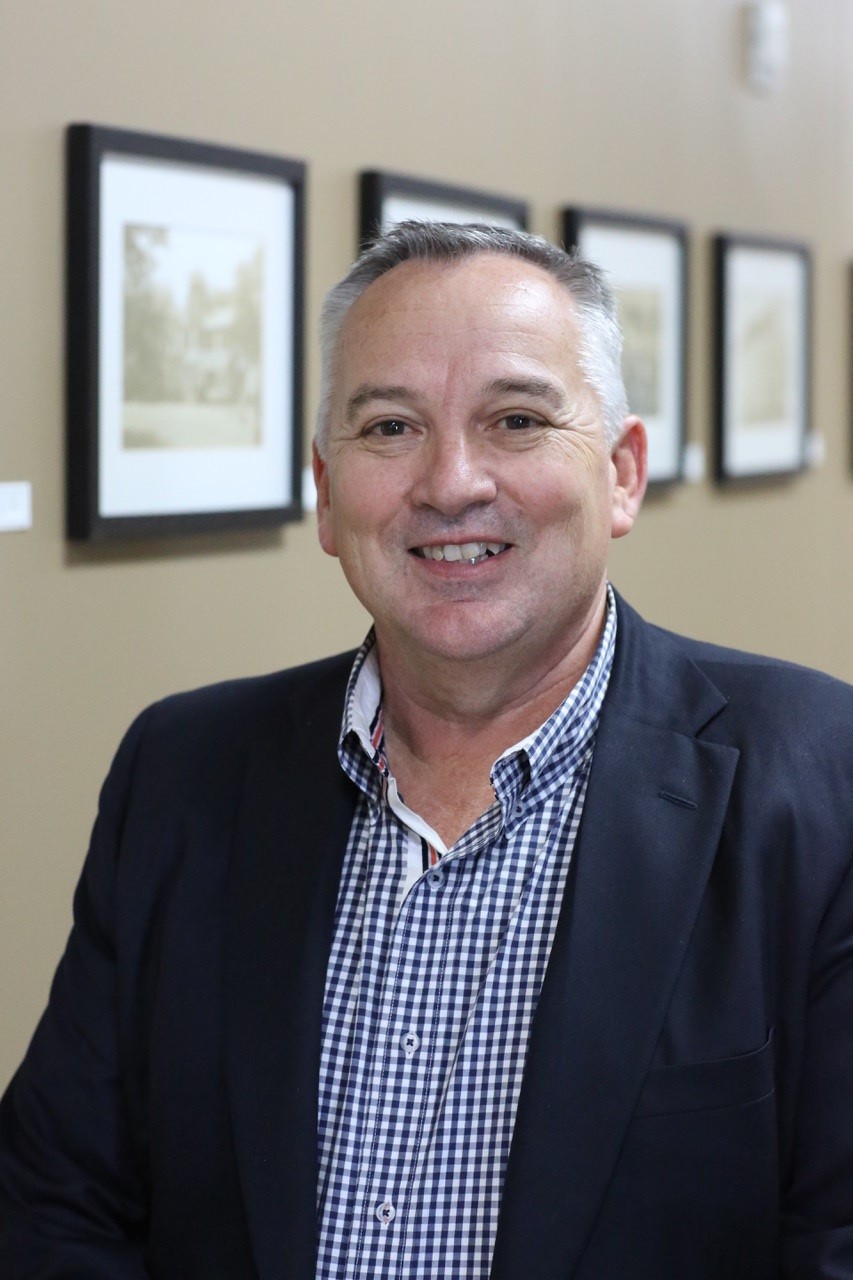 With a background in the retail industry, Joe has over 40 years' experience in business management and development. He firmly believes that "if you are not changing, you are not growing."
He took the role as Executive Director for the Jefferson Alliance in 2022 and has been intrinsic in the development of the Alliance's programs including workforce development, commercial retail support, and industrial recruitment.
A lifetime resident of East Tennessee, Joe has lived with his family in Jefferson City for the past 30 years and has a strong connection to the local community.